Palm-Leaves.com – The Berlin Specialist For Palm Leaves
Palm-leaves.com is the specialist for the production and selling of pure natural decoration, preserved real-leaf palm leaves, complete palm trees and a wide range of accessories like fire-prevention-spray and coconut fiber.
We are selling two kinds of palm leaves:

Areca/Phoenix palm leaves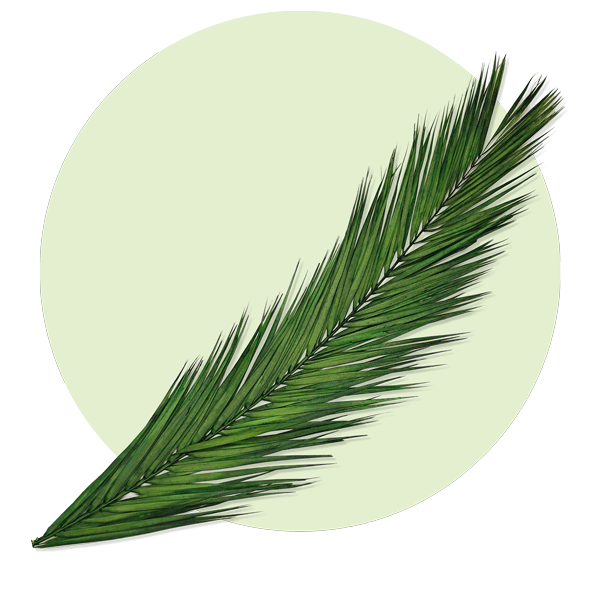 Our specially preserved areca/phoenix palm leaves are the basic building blocks of our palm trees.
They have become a favorite way of decorating the roofs of bars, empty walls, catered buffets, stage sets, convention projects and living areas.
At Palmen24.de you can order these palm leaves in the magnificent lengths of approx. 1.20 meters! For any other lengths, just call us and ask for them.
To order areca/phoenix palm leaves, please click here.

Washingtonia palm leaves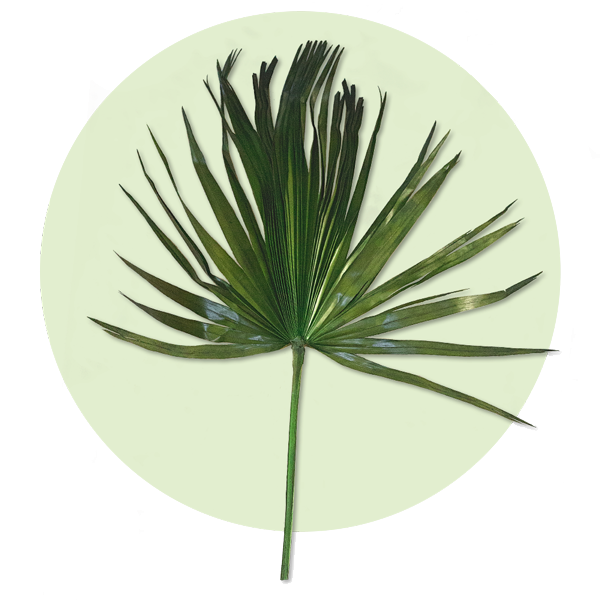 New in stock we have palm fronds of Washingtonia Robusta, because our customers asked for them.
These leaves have a diameter of approx. 60cm, a stem of approx. 60-70cm, the total length is about 1-1,2m.
To order Washingtonia palm leaves, please click here.